Sweden Relocation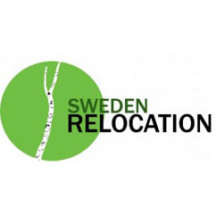 We help newcomers, expats, and remigrating Swedes not to miss anything.
We offer our clients and families a team of specialists in order to give the best service. Our senior advisors has many years of experience working with public service, migration, real estate, taxation, insurances, financial advisory, and others.
SVIV members get a 20% discount on services with Sweden Relocation.
Owner and founder Jonas Sjöbom has lived abroad for a total of 10 years and has extensive knowledge in the challenges a returning Swede and a foreign family have when moving to Sweden.
Sjöbom has worked seven years within the Swedish Chamber of Commerce, five of those in Sao Paulo, Brazil.