Contact
At Swedes Worldwide's office we operate in a small core group, which at some periods is reinforced with trainees. We all have international experience, which means that we have great understanding and knowledge of the issues that you, who are moving out, living abroad or are moving home, may face. We can help you with advice and recommendations. We also have access to a team of experts with broad knowledge in various fields, regarding  pension, tax and legal issues.
Office hours:
Monday – Thursday kl 09.00-17.00
Phone: +46-8-661 50 10
Our staff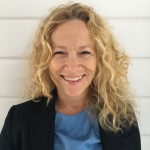 Cecilia Borglin
Secretary-General
+46 (0)8 661 54 03
+46 70 2703480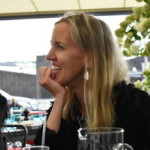 Ulrika Torberger
Economy & Office
+46-8-661 54 03
Hanna Norman
Project Manager & Office
+46-8-661 54 03
You can reach us through our personal email addresses as above, or via our common email address svenskar.i.varlden(a)sviv.se.
Journalists are asked to contact the office at kommunikation(a)sviv.se or call directly to our Secretary-General Cecilia Borglin.
Postal address:
Swedes Worldwide
Box 5501
S-114 85 STOCKHOLM
Sweden
Visiting address:
Näringslivets Hus, Storgatan 19 (map)
114 85 STOCKHOLM
Sweden